Moses Entertainment Page
This is the section of MosesNews.com where we present entertainment tailored to our Loyal Following. If anyone would like to submit a guest post, send me an email to DonMosesLerman@gmail.com.
Saturday, September 23, 2006
IF WALTER HUDSON WAS ALIVE TODAY DO YOU THINK HE COULD BEAT KOBAYASHI?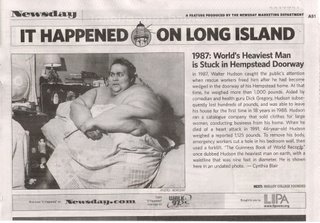 Walter Hudson a thousand lb. man if he lived today do you think he could beat kobayashi and what kind of competitive eater would he make had he lived into this century? What is your take on the subject....
Sunday, September 17, 2006
SHOULD ADVERTISERS USE REAL EATERS IN THIER COMMERCIALS AS OPPOSED TO ACTORS?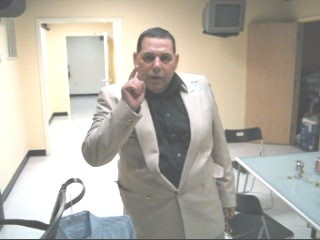 In a recent TACO bell commercial they ran a commercial with a theme about an eating contest in which actors were used as opposed to real eaters . whats your take on the subject....
Sunday, September 03, 2006
NATHANS UNVEILS NEW DOG LINE FOR DOGS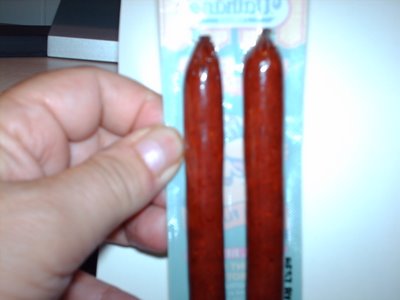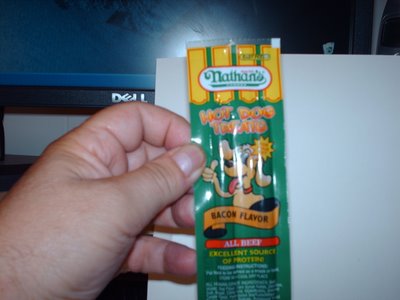 NATHANS FAMOUS HAS STARTED A NEW DOG LINE FOR DOGS IT LOOKS LIKE A SLIM JIM AND COMES IN 4 FLAVORS...IT IS MADE OF ALL HUMAN GRADE INGREDIENTS .....A MOSES NEWS EXSLUSIVE!
Archives
March 2006 April 2006 May 2006 June 2006 July 2006 August 2006 September 2006 October 2006 November 2006 December 2006 January 2007 February 2007 March 2007 April 2007 May 2007 June 2007 July 2007 August 2007 September 2007 October 2007 November 2007 December 2007 January 2008 February 2008 March 2008 April 2008 May 2008 June 2008 October 2008 November 2008 January 2009 February 2009 April 2009 May 2009 June 2009 July 2009 August 2009 September 2009 October 2009 November 2009 December 2009 January 2010 February 2010