This is the section of MosesNews.com where we present entertainment tailored to our Loyal Following. If anyone would like to submit a guest post, send me an email to DonMosesLerman@gmail.com.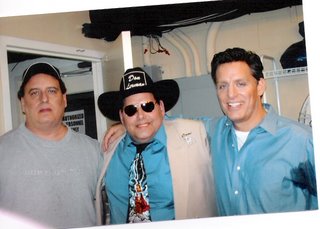 EATS OF STRENGTH COMMING TO A
H
D TV SET NEAR YOU!
eats of strength will air on IN HD T.V next week as follows.............
*SHOW # 1 JULY 4TH 6 PM
*SHOW # 2 jult 15 th 6 pm
* SHOW #3 july 22 6pm
* SHOW # 4 JULY 29TH 6 PM
------------------------------------------------
STARRING DON LERMAN . ED JARVIS JOE LA RUE, CHARLES HARDY, CRAZY LEGS CONTE. TIM JANUS. COMENTARY BY GEORGE SHEA , RICH SHEA, BUCK WOLF BRIAN SEIKEN AND DON LERMAN